Shop sausages for a healthy diet are not suitable. However, this
does not mean that you need to give up your favorite dish. I, for example,
I cook them myself, and myself and the child.
Today I will share my recipe with you, and tell you in detail,
How to make homemade chicken wieners.
At home, they are just as tasty, but without
doubtful E.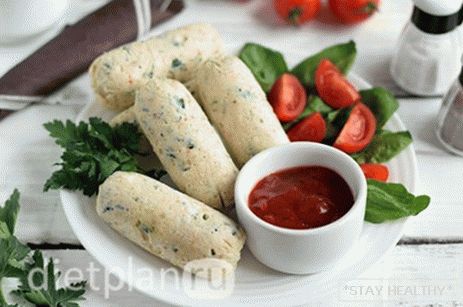 The basis of my wieners is chicken fillet, but you can also
use turkey meat. To sausages looked brighter, I
added greens to them. You can also add cheese if you want.
also any vegetables.
Ingredients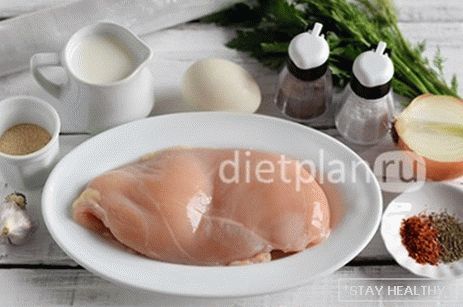 – 400 gr. Chicken fillet – 1 selected egg – 2 teeth
garlic – 50 ml of milk – 1 dessert spoon of oat bran or
oatmeal – ½ part of the bulb – a bunch of greens (parsley, dill) –
a pinch of salt and pepper – seasoning: dry basil, dry sweet
pepper; – food film
Recipe
How to cook sausages at home? First need
make stuffing. Onions free from husk, flush, from garlic
separate the cloves. Wash chicken fillet thoroughly, remove moisture
paper napkin.
Chop chicken fillet for future wieners with
grinder, alternating it with slices of onion and garlic. You can also
use a blender, since the chicken meat is quite soft, and with
ease turn into stuffing.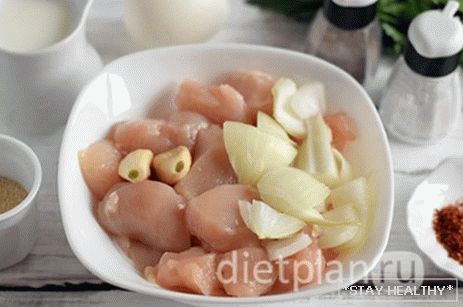 Load the mass into a deep container to make it more convenient.
Stir, season with salt, pepper and spices. You can
use any other spices, or even do without them.
Homemade sausages still get tasty.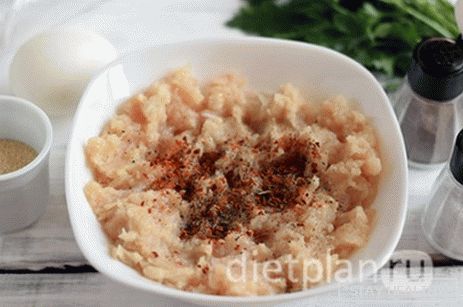 Rinse the parsley and dill, shake off excess drops
water, chop finely and cast in a bowl with minced meat.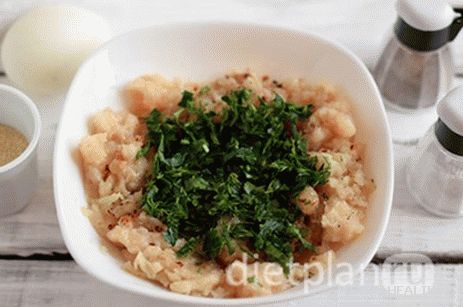 Then pour in a small portion of milk, add oatmeal
flour or bran, mix vigorously.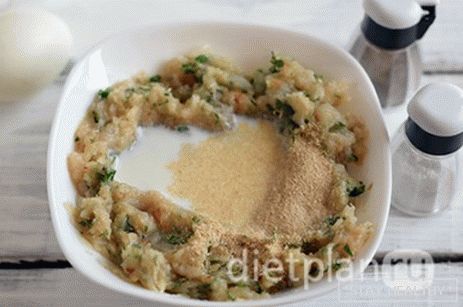 Smash the raw egg in the mixture, stir to achieve
its complete mass connection. If you have time, I advise
let the mince stand for 15–20 minutes so that the bran is slightly swollen and
have become softer.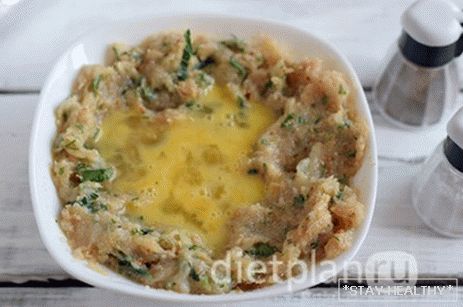 Spread a piece of film on the working board, smooth it
put it on top about a tablespoon of chicken mixture with a slide.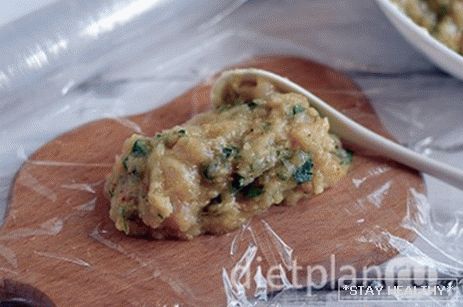 Next, wrap the mass of film (two layers are enough),
forming blanks in the form of sausages. Side tails of the film tight
Tie up with less excess air inside.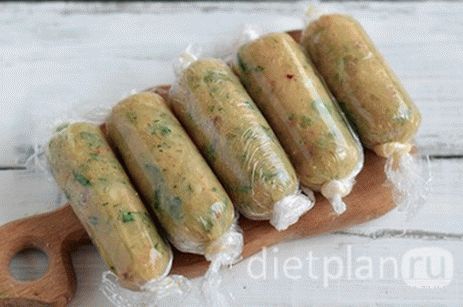 Pre-install on the stove a pot of water.
When the water boils, throw the sausages in the water, boil for 15 minutes.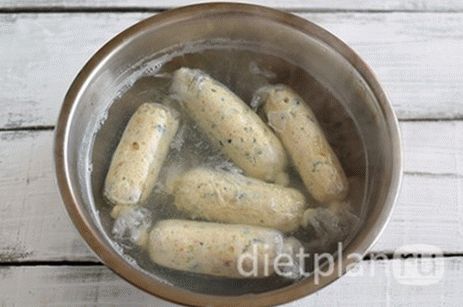 After 15 minutes, homemade chicken sausages are ready.
Remove them, cool slightly, so as not to burn your hands, and then
unwind or cut the cling film. You must go out
wieners of exactly the same shape as you formed by winding in
film.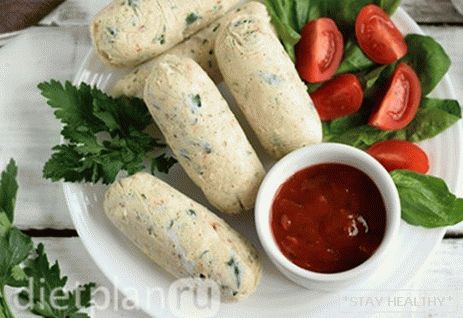 Sausages will be tastier if you use them with a light
sauce sauce.
This recipe from the category
Meat rolls, Chicken breast diet dishes, Lunch