This time I want to tell you how to cook diet
squash cutlets. The recipe is very simple, but it turns out delicious and not
calorie.
Instead of flour, we will use oatmeal. Oatmeal
will absorb the excess liquid, and the squash from the zucchini will not
spread out.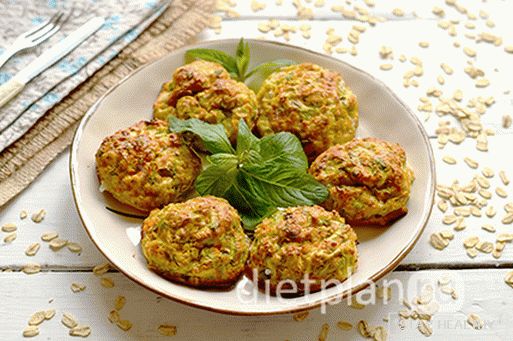 Cutlets, we will bake in the oven, and not to fry. After all
losing excess fat is completely useless.
Zucchini cutlets can be eaten both hot and cold. Their
convenient to take with you to work as a snack so that during
days do not violate the principles of proper nutrition.
Ingredients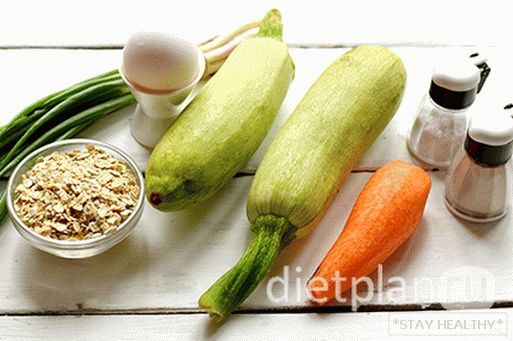 – 300 gr zucchini – 200 gr oatmeal – 1 carrot
– 1 small egg – a bunch of green onions – salt, pepper.
Recipe
Wash vegetables and dry dry. Zucchini rub on large
grater for along with the peel and send to a large bowl.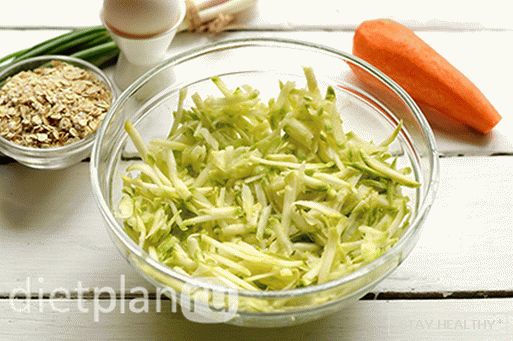 Peel carrots, grate and grate.
mix with grated zucchini.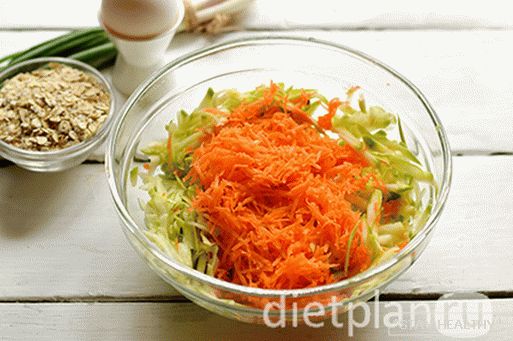 Sprinkle the mixture with salt, about half a teaspoon,
remember well with hands to make juice and leave for 15
minutes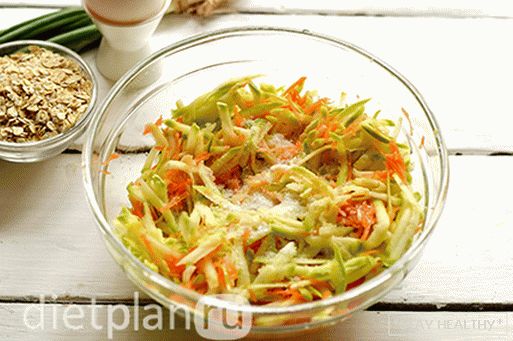 After 15 minutes, a large amount of juice will be released,
merge it is not necessary. Add oatmeal, stir, and
оставьте еще на 15-20 minutes During this time, the flakes will absorb all
liquid.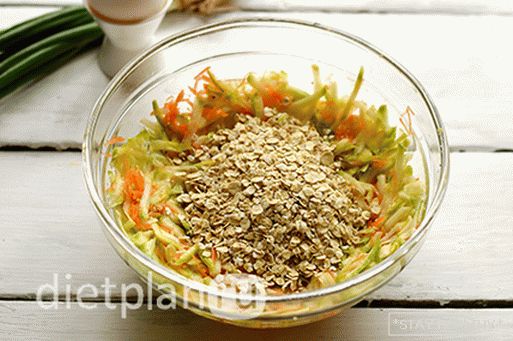 Beat in 1 small egg and mix.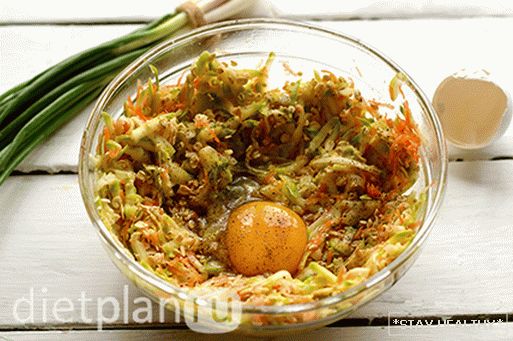 Take green onions, finely chop it and add to
mixes for squash cutlets.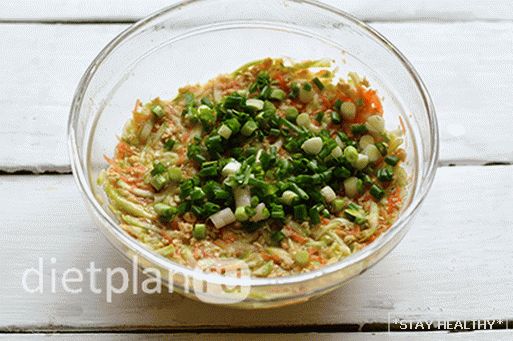 Cover the baking sheet with parchment. Form small
pancakes, lay on a baking sheet.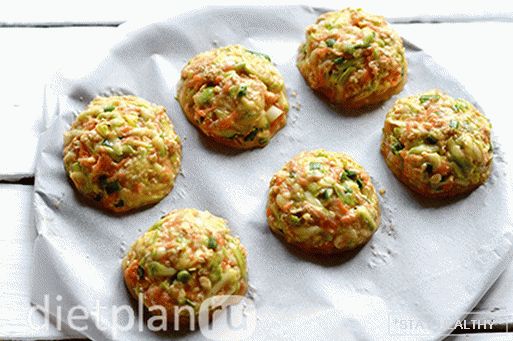 Load the blanks in the oven, preheated to 180
С. Запекайте 30-35 minutes Cooking time depends on the size
squash confectionery.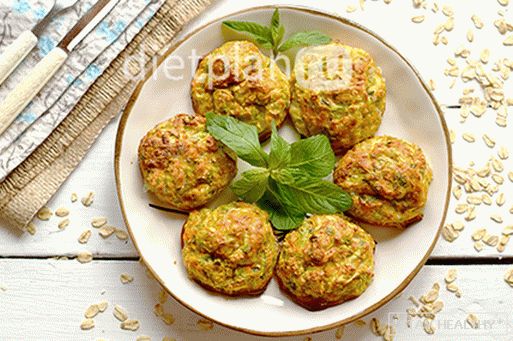 Zucchini cutlets ready. Serve them easy
yogurt sauce or just like that. Delicious.
This recipe from the category
Zucchini dishes