Beautiful and tasty strawberries – the perfect low-calorie
a product that can be consumed at any time of the year. And in the summer
the heat of strawberry desserts occupy a special place in our menu.
Сегодня у нас простой рецепт диетического десерта с strawberries,
recommended by nutritionist Kovalkov. We will cook strawberries with
yogurt-banana cream. Minimum calories maximum
pleasure.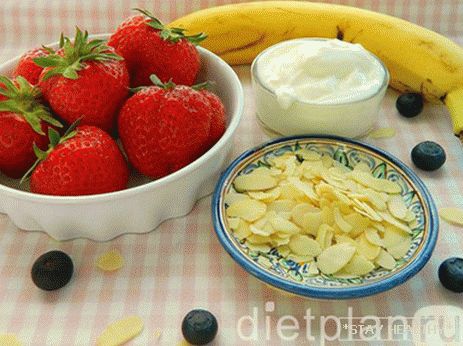 Ingredients for 1 serving or 2 persons:
• Large fresh strawberries – 8 berries
• Banana – half
• Natural yoghurt without additives – 2 tablespoons
• Almond (flakes / plates) – 1 tbsp.
Cooking / step by step recipe:
1. Банановый соус: нарезать банан на кружочки, добавить
natural yoghurt.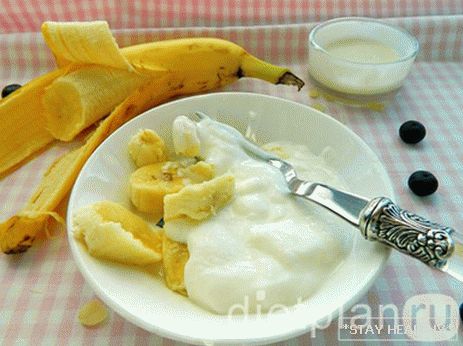 2. Carefully rub with a fork to the consistency of the cream.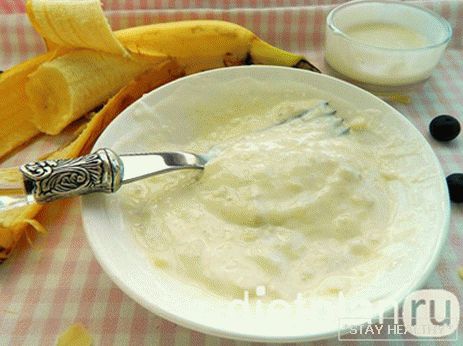 3. Peel the strawberries off the leaves, carefully remove them with a spoon
the middle.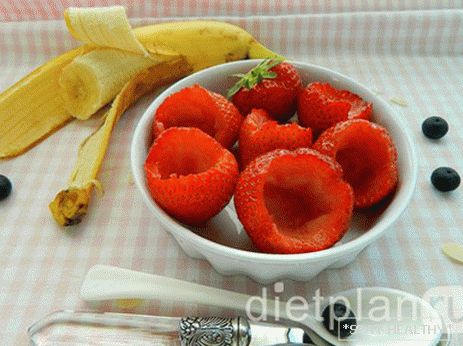 4. Fill each berry with a gentle cream.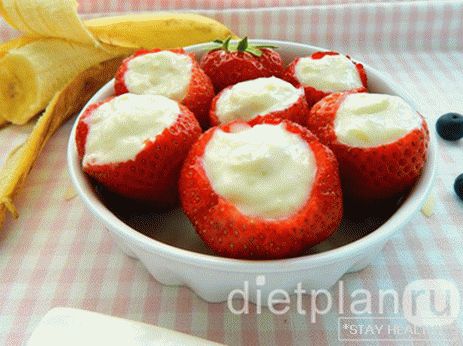 5. Sprinkle almond flakes on top.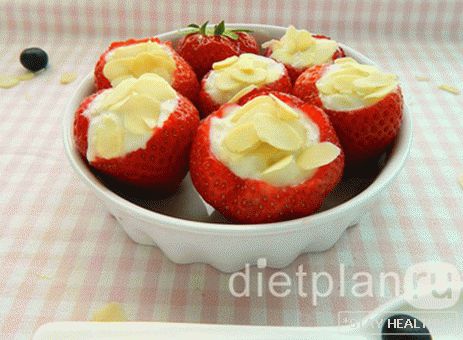 7. Send a gentle and juicy dessert to the refrigerator for 10-13
minutes Enjoy your meal.
Anticipating the questions "What to do with the cut out center?"
I suggest to make another diet dessert out of it – strawberry
сорбет без сахара.
This recipe from the category
Dietary Desserts