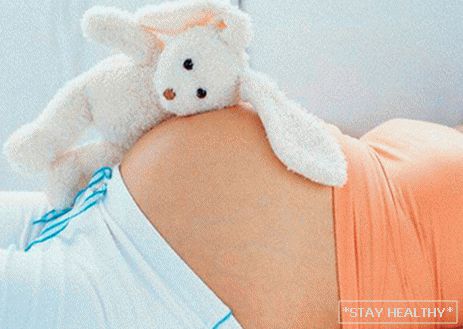 Tue, Dec 20, 2016

Published studies on the specifics of American scientists
the course of pregnancy has shown that women who, being
pregnant, almost do not gain weight, are at risk
miscarriage.

The object of the study were 159 thousand pregnant women.
Observations have shown that the weight loss (less than 11 kg) is more than
twice as often led to the loss of a child than women,
significantly gaining weight.