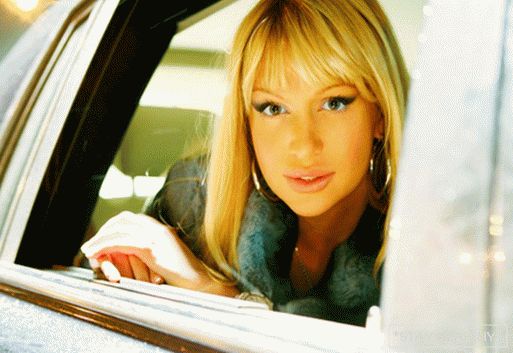 Wed, 18 Jun 2014

Model and TV host Victoria Lopyreva is famous for her
slimness. Many women are jealous and dream to know how
Victoria maintains the perfect figure.

Lopyreva revealed the secret of her diet. As it turned out, huge
water is important in the daily ration of the TV host. Victoria in
during the day drink at least two liters of water. It begins with and
Day Lopyreva: she believes that a glass of water on an empty stomach is extremely
good for the stomach.

For breakfast, Victoria always has fruit, for dinner – turkey soup.
Lopyreva, following the well-known recommendations, eats often, but
in small portions. TV host's five o'clock consists of salad and
tea with biscuits, and dinner – from stew with vegetables.