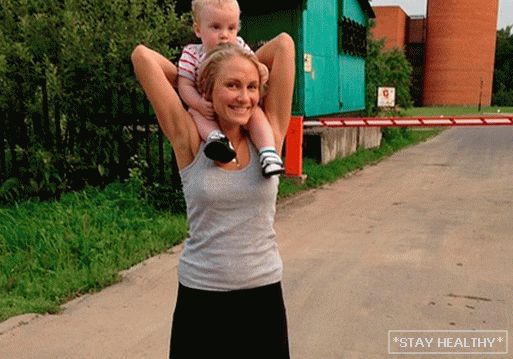 Tue, 17 Jun 2014

In TV presenter-skaters Ekaterina Gordon's son is growing up.
And although the father of the child is the spouse of Catherine, lawyer Sergey
Zhorin, the boy has the surname of the mother inherited from marriage with
famous TV host Alexander Gordon.

It happened because the boy was born when Katya and
Sergey were divorced. Now they are married again, and the question
about changing the names of their common son has become more than ever
relevant.

Zhorin insists that the boy wear his last name. And although
Catherine assures the spouse that their subsequent children will,
Of course, Zhorina, to avoid disagreements in the family, she will do
as her spouse wants.