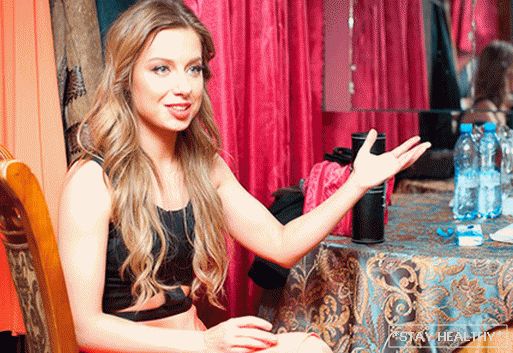 Thu, Oct 23, 2014

After 10 years of relationship, singer Yulia Savicheva and her lover
Alexander Arshinov officially registered the marriage.

Yesterday, on the eve of the celebration, Julia admitted that she was very worried
and thanked her subscribers for the congratulations. Now they
as well as paparatsii expect the first photos from the celebration.

Recall, Julia and Alexander met with mutual friends.
Alexander sang the song, Julia really liked it and the girl herself
offered him a date.