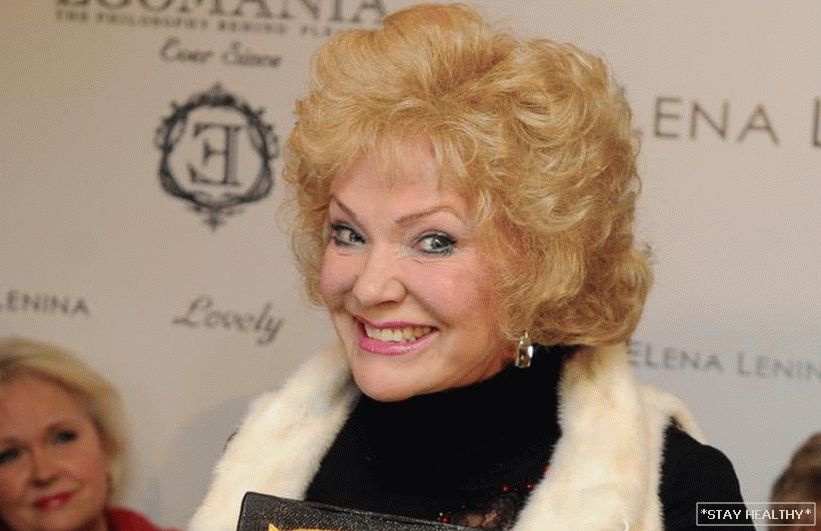 Mon, Oct 20, 2014

In the spring of this year, Catherine Shavrina got into a terrible accident.
Now it became known that the participant of the incident filed for
the performer in court, demanding the recovery of her moral and
material damage. The victim estimated his losses at half a million
rubles.

According to the plaintiff Eugene Kordilevsky, 500 thousand rubles barely
will be able to cover the cost of a damaged car. The man
admitted that he spent more than 200 thousand rubles for the treatment of his
father, received in the terrible accident spine.

Eugene hopes that the court will be objective and will not make a discount.
on fame Shavrina.