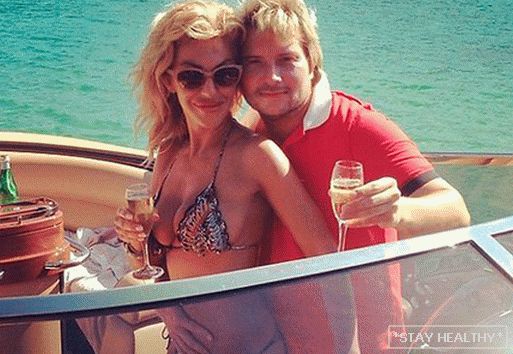 Thu, 01 May 2014

Nikolai Baskov decided to spend a few days in Venice. how
it turned out, he flew tighter to his girlfriend, Atanasia, who was waiting, with
which the singer has been associated for quite a long time
relations.

In his miklobloge Basque posted a photo, where he and his
girlfriend dressed very pretentious. It seems that they
gathered not to rest, but to attend some carnival (though
Venetian ended in early March). However, it seems
Basque and Athanasia nevertheless visited some solemnly
event. But today, on the day of the beginning of the May holidays,
Nikolai returned to his homeland, where he was awaited by a very dense
tour schedule.