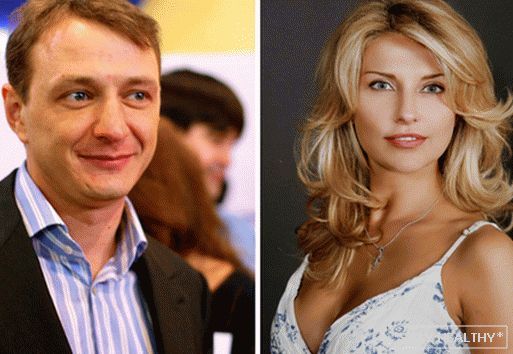 Tue, Apr 22, 2014

Marat Basharov has repeatedly admitted that he is going to again
marry before he turns forty. According to the available
the upcoming wedding of Marat and his girlfriend Catherine
Arkharova will be held in the summer.

However, there is speculation that this is a solemn event.
happen before. At the weekend a couple of the ball was spotted in one of the registry offices.
Moscow Marat and Catherine finally applied. When exactly
there will be a wedding yet unknown.