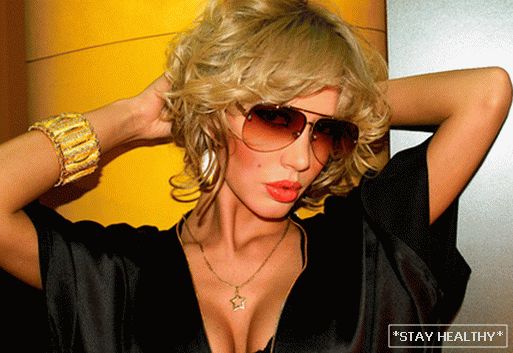 Mon, Aug 25, 2014

TV presenter Masha Malinovskaya can not achieve
long awaited divorce. The fact is that her official spouse Denis
Davitiashvili does not appear regularly at court hearings. Until
The case is postponed to the beginning of September.

Recall that Malinovskaya decided to part with her husband when she became
it is known that it is actively sought by lenders who are
Davitiashvili owed a colossal amount of $ 6.5 million, taken back in
2007

According to Masha, she and her spouse have no common property, they
don't live together for a very long time, so, actually, sharing them
absolutely nothing.