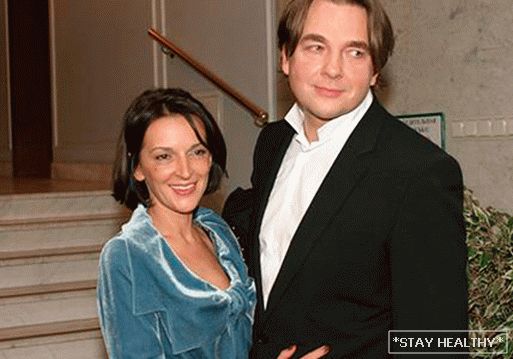 Wed, Aug 27, 2014

In the Ostankino sidelines talked about the divorce of the general director
Channel One of Konstantin Ernst and Larisa Sinelschikova,
President of the tele-holding "Red Square".

And yet between the former spouses remained strong business
Relations: Red Square is the largest company engaged in
TV production, including for the Ernst channel.

Officially, Konstantin and Larisa were not registered, common
No children were born. The Union of Ernst and Sinelshchikova is a tandem,
formed after the "jewelry" parting.