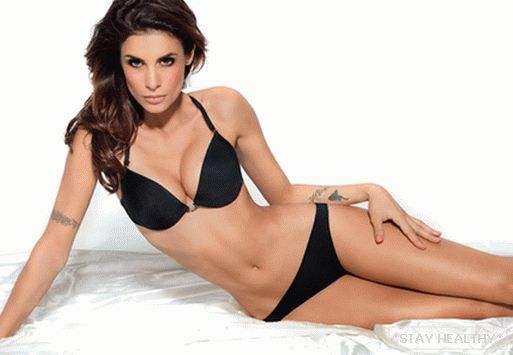 Tue, 17 Jun 2014

Italian model and actress Elizabetta Canalis in an interview
admitted that she lost a child.

The firstborn Elizabeth conceived by Brian Perry should
was born in the fall. The actress sadly complained
a reality that, as usual, breaks any dreams.

Having survived a miscarriage, Canalis wished all women in a similar
situations show strength of character and with dignity go through
such a difficult test. However, the incident is not conquered
Elizabeth, she looks to the future with hope and confidence that she has
there will be more children.