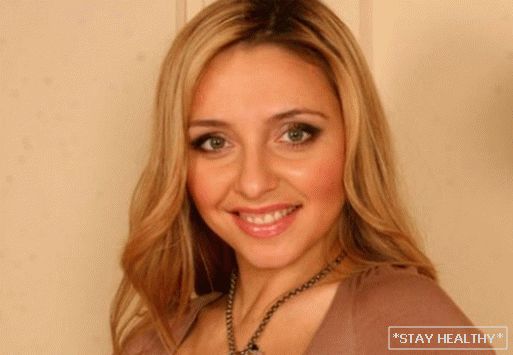 Tue, Aug 26, 2014

Recently, the figure skater Tatiana Navka had a daughter. Baby girl
born healthy, with a weight of 3200 grams and a height of 51 cm.

Until now, it was not known how the newborn will be called However
today is the eldest daughter of an athlete, 14-year-old Alexandra on her
A social network page admitted that her sister was called Hope.

While Tatiana with the child is in the hospital. Discharge date yet
not disclosed.