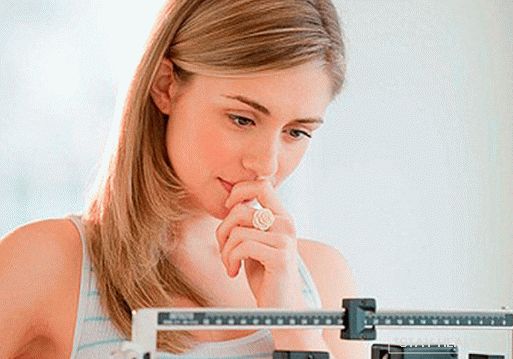 Wed, 04 Jun 2014

Doctors warn women who have recently given birth rapidly
lose weight. According to experts, young mothers should focus
all your attention on the child, and not on his figure. Today women
under pressure from the media and, in particular, examples of stars
showbiz, who gave birth to children and who came to their former form for just
a month and a half, sit on dangerous diets that can seriously
undermine their health.

Most women do not have the opportunity to invite personal
trainers and nutritionists who would develop for them competent
weight loss program. Therefore, women who gave birth do this.
on their own, often very destructive not only for their health,
but also for the health of the baby they breastfeed. And then,
when the newborn is bottle-fed,
mother's weight loss can be reflected on him the most direct
in a way. After all, women who deprive themselves of normal nutrition, undermine
their emotional state, which is transmitted to their babies.

According to experts, in normal mode, the previous weight should
return to the woman who gave birth within 6-9 months.