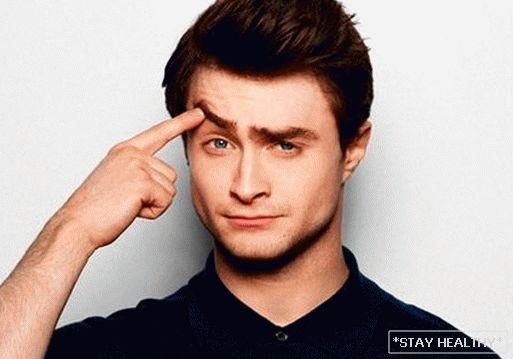 Fri, 25 Jul 2014

The actor who played the role of Harry Potter, Daniel Radcliffe, on
surprise to many has long grown. In the last interview the actor
open up and shared memories of his first
sexual experience.

As Daniel said, he, unlike many, "the first time"
was very successful: his lover was the girl with whom he was
long known, and everything went well, without awkwardness.

He also admitted that he had a negative attitude towards sex in
intoxicated state. According to the actor, in sober
able to make love much better.