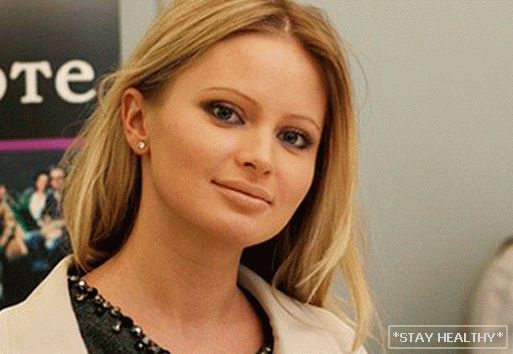 Thu, Aug 28, 2014

Dana Borisova never for a moment lets you forget about yourself. Now
TV presenter decided to try yourself as a singer. Moreover,
she has already recorded her first song.

Composition, called "Hold me" at the moment
passes mastering stage. When Borisov will present the result
its creativity to the public is still unknown.