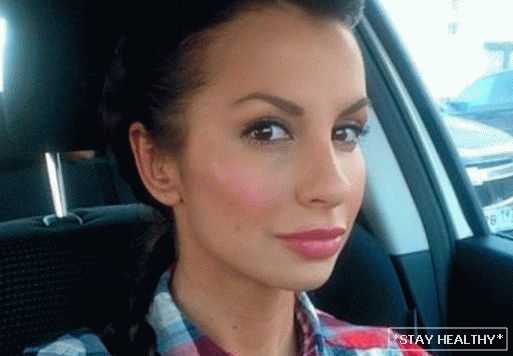 Tue, May 27, 2014

Not so long ago, the peripetions of divorce were widely reported in the media
the head of Yeralash, Boris Grachevsky. After the divorce, the former
the couple continued to live together, because Anna, the ex-wife
Grachevsky, was not his home. Subsequently, Boris acquired
his former family a small apartment in Moscow.

Now it became known that the couple finally got
official certificate of divorce. Despite all the efforts
Grachevsky failed to deprive the ex-spouse of his last name.