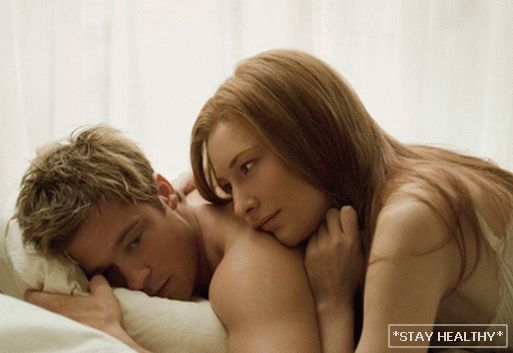 Thu, Aug 14, 2014

According to rumors, Angelina Jolie forbade Brad Pitt to participate in
love scenes with any actress except herself. It is believed that
Jolie is afraid of repeating an old story.

Pitt and Jolie fell in love with each other, acting in the film "Mr.
Mrs. Smith, where they played spouses. As a result, Pitt left
his then-wife actress Jennifer Aniston.

Now, Angelina claims that since she and Brad
six children, participation in such shootings is simply inappropriate.