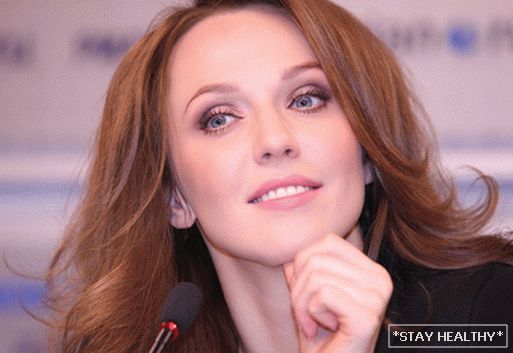 Wed, May 28, 2014

Very soon, Valeria Meladze's beloved Albina Janabaeva
give birth to his second child. Reportedly, the singer is waiting for her son.

Albina, being in the seventh month of pregnancy, went on maternity leave.
and went to rest in a country house, where, surrounded by nature
will wait for the due date for delivery.

To date, Janabaeva was actively engaged in creative work.
and learning: received a diploma in psychology, recorded a number of new songs and
took part in the play.